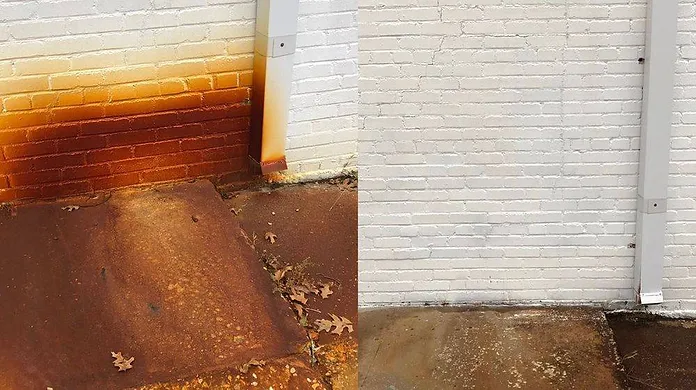 Soft Washing experts at your service for even the toughest spots! 14years of rust build up removed and paint still holding up it's end.
Oil spots making your property not look so good? We can remove those unsightly blemishes with our re-claim Power washing system.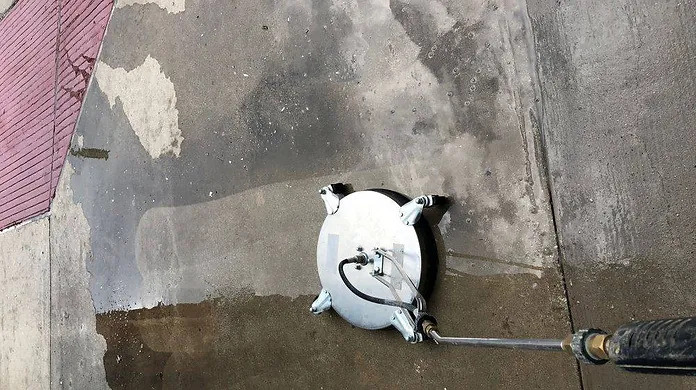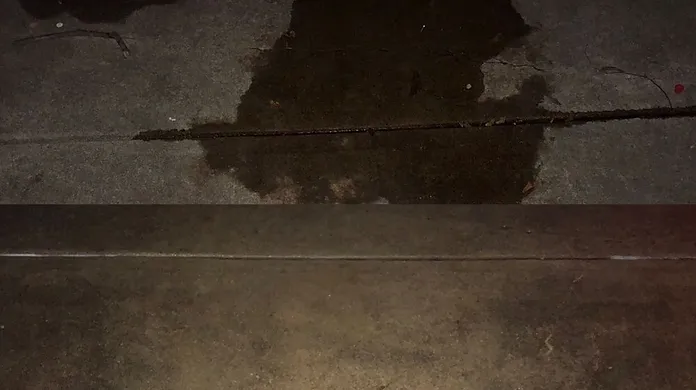 Removal of unsafe organic growth from your slippery walkways. Pressure washing on a yearly maintained schedule is key to protecting your investments.
Powe washing your walkways and access ramps help keep everyone safe from accidental slips. Removing oil, grease, and organic growth is keeping everyone safe and bringing the original strength back to the intended surface.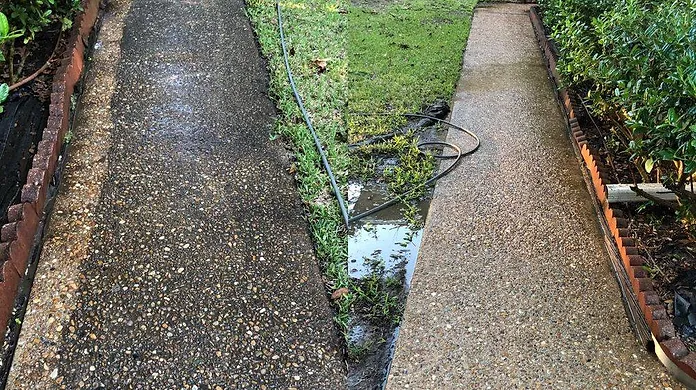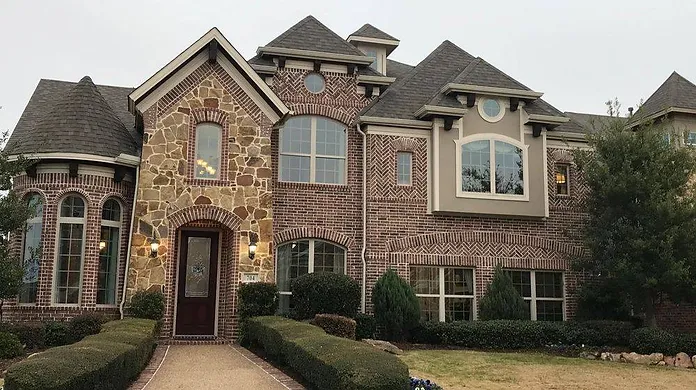 Listing your home and want to increase the value? Let us Soft Wash that unsightly organic growth away.
It always has a different look when you can see clearly through your windows. Let us get those windows spot free with our Pure Water system. We can also clean up your solar panels to allow optimal power to your property.