Power washing, Soft washing, Pressure washing, Window cleaning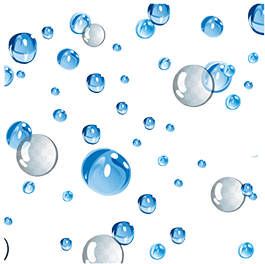 Olsen Cleanup is based out of McKinney Texas that services the DFW area. We provide efficient, high-quality exterior cleaning.  Specializing in Power Washing, Soft Washing and exterior window cleaning. In addition to our basic packages, we can fulfill nearly any request.. We customize each solution to fit your needs, with flexible scheduling, at a price that works for you.
We know organic growth can be unsafe and a hassle to remove. We are committed to offering you top-notch service with commercial grade equipment to complete the most difficult task. The most convenient scheduling options at the best price. Same-day, evening, and weekend appointments are available, and with a variety of options to choose from, we're sure you'll enjoy working with us!
Check out our photo gallery and contact us to learn more.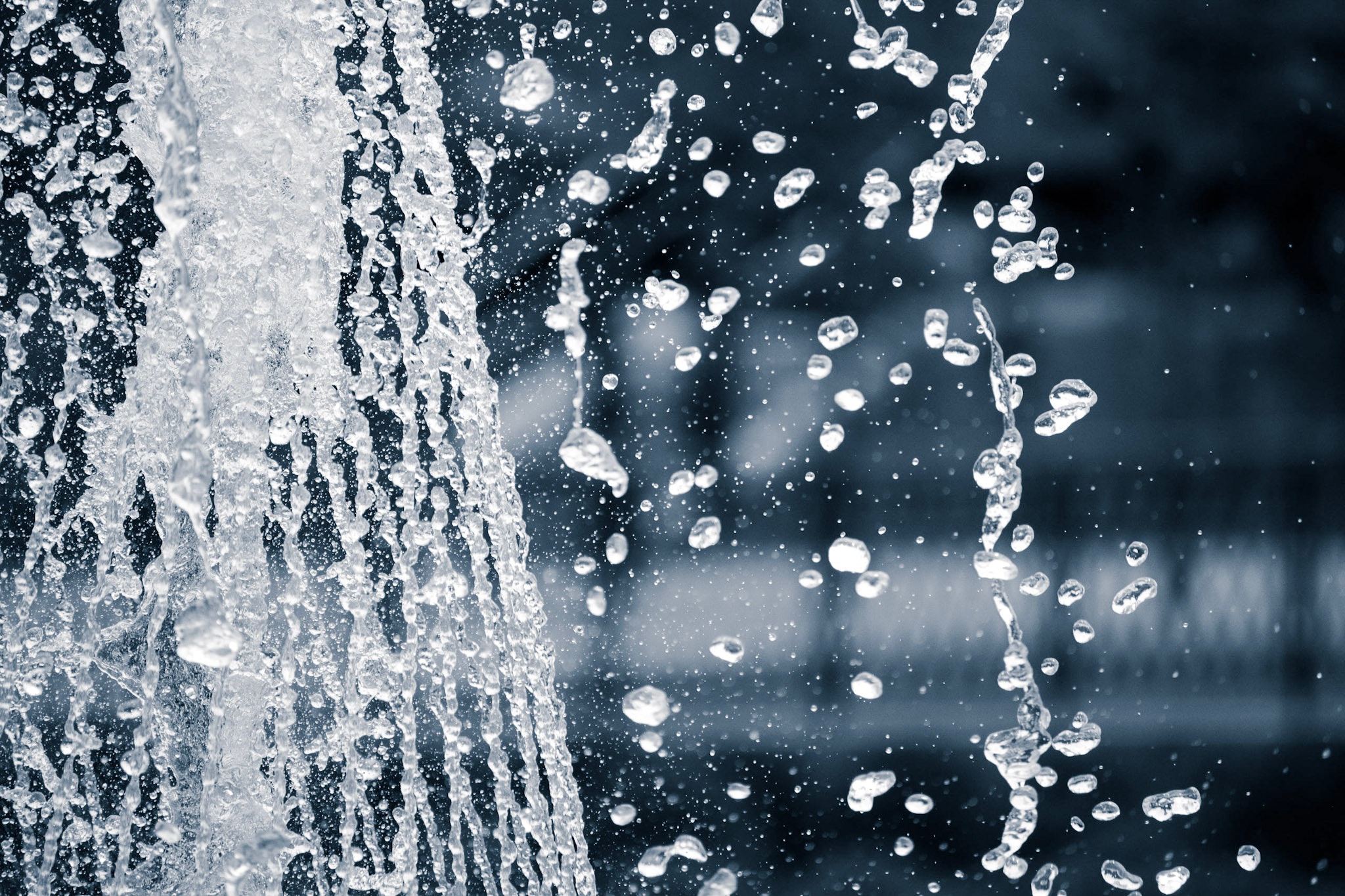 Power washing
(40 vertical feet of cleaning power)
-5 stories and up, EXTERIOR cleaning AVALIBLE
-Window Cleaning
-Metallic Epoxy Flooring
-Commercial/Residential 

Small Footprint. Big Impact.


Rust removal solution!
Soft Washing experts at your service for even the toughest spots! 14years of rust build up removed and paint still holding up it's end.
Unsafe organic growth
Removal of unsafe organic growth from your slippery walkways. Pressure washing on a yearly maintained schedule is key to protecting your investments.
Clean windows
Let us get those windows spot free with our Pure Water system. We can also clean up your solar panels to allow optimal power to your property.
Power washing your walkways
access ramps help keep everyone safe from accidental slips. Removing oil, grease, and organic growth is keeping everyone safe and bringing the original strength back to the intended surface.